You know what I never understand? I never understand why bronies make their characters look like this: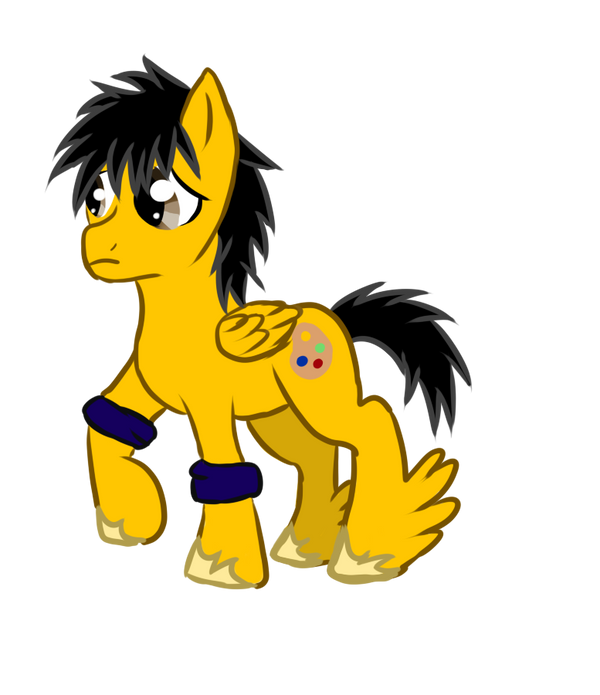 When male ponies in the series look like this:
You can tell that the head shape for male ponies is different, here's how a female pony looks like:
What does this mean? Why do bronies shape their fan characters like females? I need answers to this life-threatening mystery.